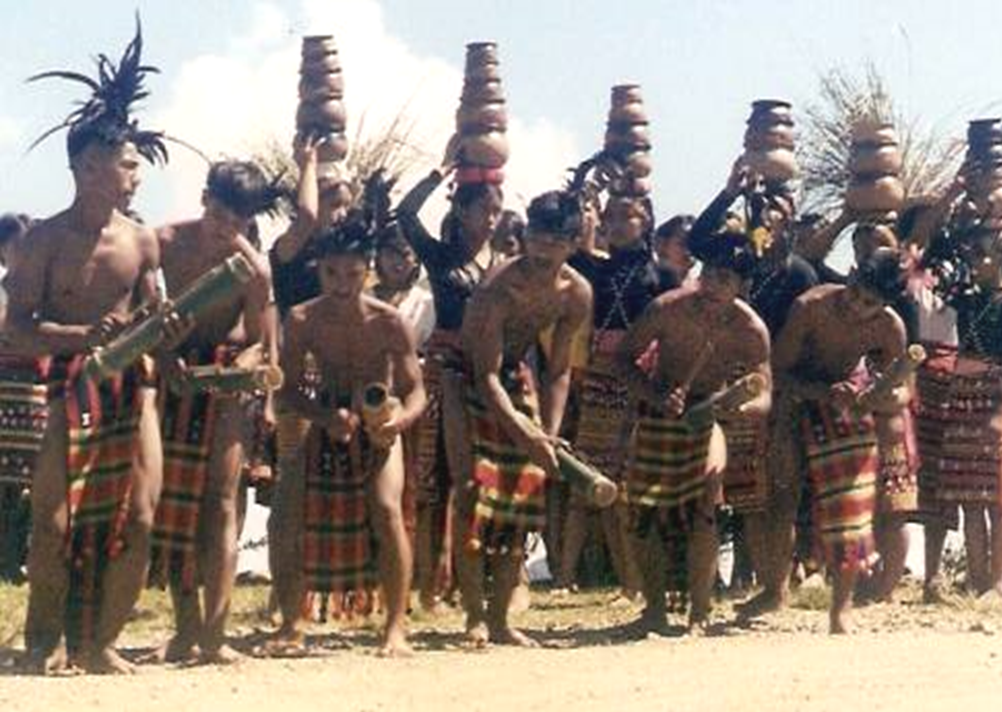 Sinangpad Healthy Village Project – the Philippines
In the Philippines, the Sinangpad Healthy Village Project helps enable poor, remote communities to make the most of their human potential, capabilities and resources by promoting behavioural changes intended to reduce the incidence of environment-related food, water-borne and vector-borne diseases, especially those affecting infants. It involves in-village training, followed by helping the community with participative action planning and providing small grants to enable the purchase of materials residents need to construct small-scale health-related infrastructure, such as sanitary toilets and pig pens. Ongoing mentoring and monitoring is thereafter provided to participating communities.
Projects
Partners In Aid undertakes community development projects in conjunction with local NGOs in India, the Philippines and Bangladesh.
In India, we have a long standing and close relationship with both the Social Education and Development Society (SEDS) and the All Bengal Women's Union (ABWU).
In the Philippines, we have worked with the Sinangpad Association for over 10 years, assisting with the implementation of the Sinangpad Healthy Village Project.
In Bangladesh, we have a similar relationship with Symbiosis. We support two projects with Symbiosis, their TTIS programme and the Jamuna River Development project.