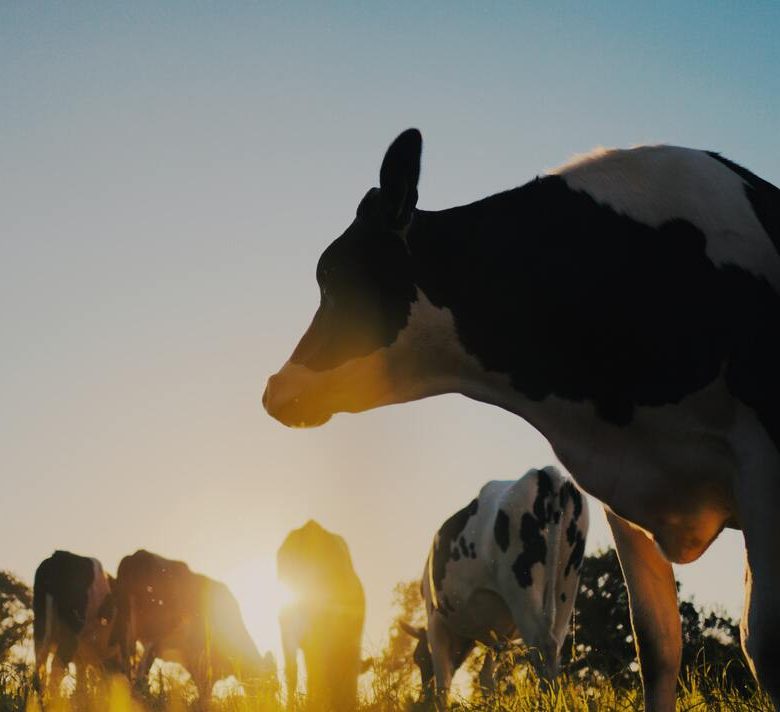 Y Gro – Sri Lanka
In July 2021, with the support of Partners in Aid, Y Gro began a one-year dairy intervention project in Jaffna, Sri Lanka. The primary project goal was to help war widows and female-headed households in the north and east of Sri Lanka to achieve a sustainable income through sustainable dairy farm initiatives. This was a goal that was seen to be one that would contribute to Y Gro's broader goal of making Sri Lanka self-sufficient in milk production, as well as contributing to the long-term goal of ending the cycle of poverty in Sri Lanka.
Projects
Partners In Aid undertakes community development projects in conjunction with local NGOs in India, the Philippines and Sri Lanka.
In India, we have a long standing and close relationship with both the Social Education and Development Society (SEDS) and the All Bengal Women's Union (ABWU).
In the Philippines, we have worked with the Sinangpad Association for over 10 years, assisting with the implementation of the Sinangpad Healthy Village Project.
In Sri Lanka, we work in partnership with local organisation Y Gro on a dairy project.