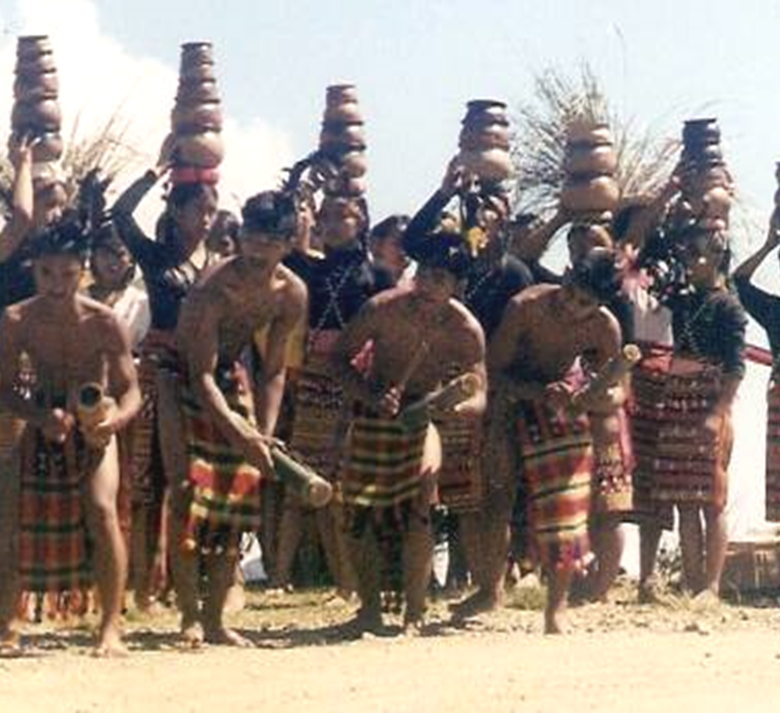 Sinangpad Healthy Village Project – Philippines
Partners in Aid supports the Sinangpad Healthy Village Project in their work to enable communities to make the most of their human potential, capabilities and resources. Change is essential if the incidence of environment-related food, water-borne and vector-borne diseases, and infant mortality, are to be reduced.
Projects
Partners In Aid undertakes community development projects in conjunction with local NGO's in India, and Bangladesh.
In India, we have a long standing and close relationship with both the Social Education and Development Society (SEDS) and the All Bengal Women's Union (ABWU).
In Bangladesh, we have a similar relationship with Symbiosis. We support two projects with Symbiosis, their TTIS programme and the Jamuna River Development project.